Featured Story
Nobel Peace Prize 2020: A Reminder that Food Security, Peace and Stability Go Together
Featured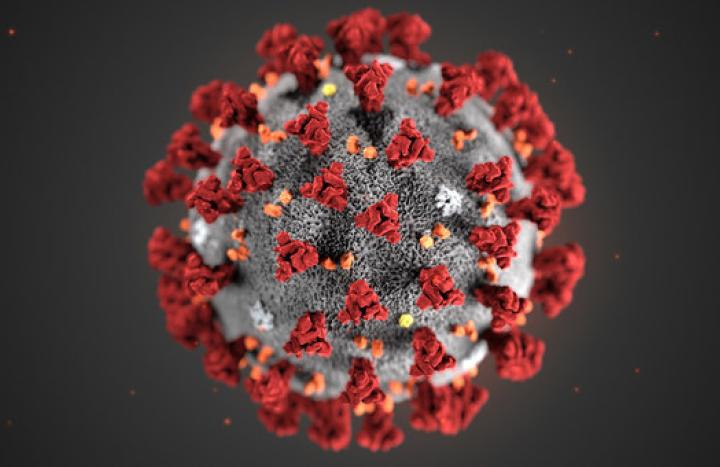 Everyone is talking about coronavirus disease 2019 (COVID-19). Take part in getting your facts from reliable sources.
Story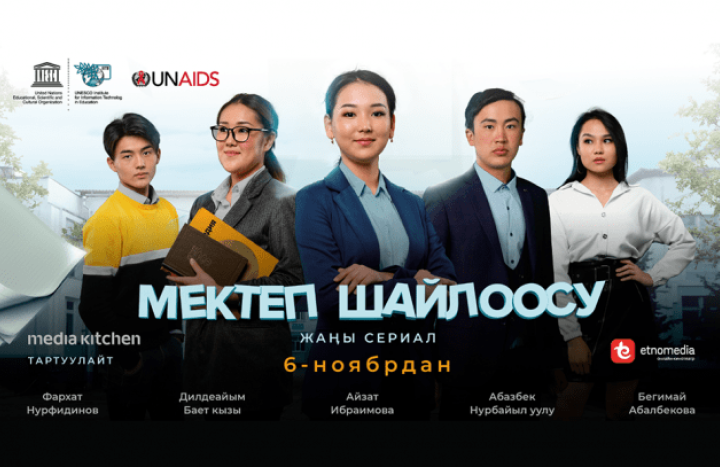 The Sustainable Development Goals in Kyrgyz Republic
The UN and its partners in Kyrgyzstan are working towards achieving the Sustainable Development Goals. They address the global challenges we face, including those related to poverty, inequality, climate, environmental degradation, prosperity, and peace and justice for development that works for all people. The Goals interconnect and in order to leave no one behind, it is important to act in cooperation.